MIDSUMMERPARTY
24.6.2022 Café Bryggan

Program 
10:00 Dekoration av midsommarstången – Juhannussalon koristelu
Alla välkomna med, ta egna blommor då du kommer. Tervetuloa mukaan, tuo omat kesäkukat.
11:00 Försäljning av laxsoppa och ugnslax med sallad.
Pris 10 €/vuxen och 5€/barn 4-12år. Bankkort eller kontant betalning.
Musik av Karlebynejdens spelmansgille.
Lohikeiton ja uunilohen myynti alkaa.
Hinta: 10€/aikuinen ja 5€/lapsi 4-12v. Karlebynejdens spelmansgille tarjoaa elävää musiikkia.
12:00 Midsommarstången reses. Juhannussalon nosto.
Café Bryggan is open 24.6  11-18
WELCOME!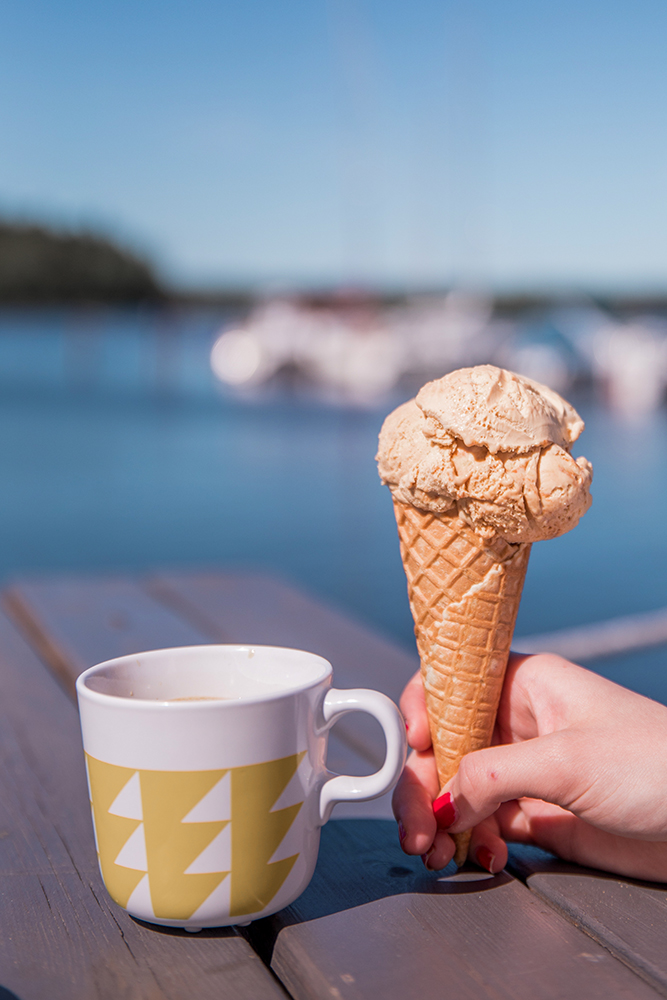 Café Bryggan is now open:
monday – saturday 11 – 22
sunday 12 – 22
Welcome!
Fiskarbyn
Summer cafe, restaurant, beach, pier for visiting boats and
Öja Archipelago Trails.
Guest harbour
Café Bryggan pier for visiting boats (Bodö)
Place för 10 boats.
Depth  1,5-2 meters. Fee 10€ (electricity-, toilet- and shower)
Förtöjning: Boj, påle, sidoförtöjning
 63°50,2°22°54,1
Summer café is open during summer months.
Öja Archipelago Trail is 22 km long, Håkkis trail 12 km.  Starting point is located by Cafe Bryggan.
Find the map for hiking here!
Follow us in social media!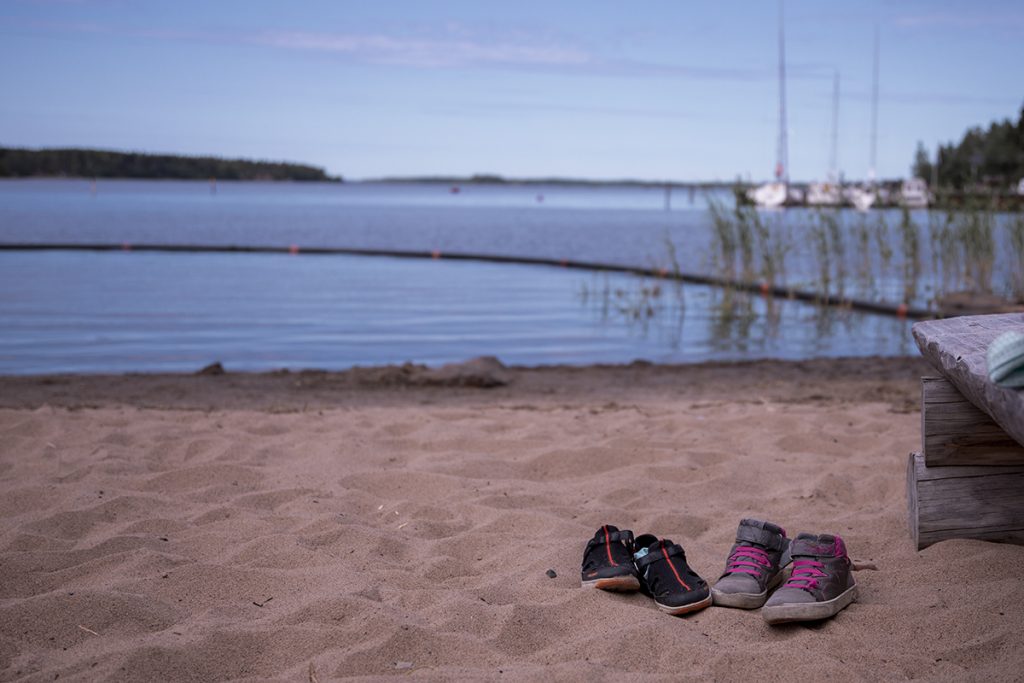 Experience the beautiful Öja archipelago!