Café Bryggan is closed for summer 2021
Fiskarbyn
Summer cafe, restaurant, beach, pier for visiting boats and
Öja Archipelago Trails.
Guest harbour
Café Bryggan pier for visiting boats (Bodö)
Place för 10 boats.
Depth  1,5-2 meters. Fee 10€ (electricity-, toilet- and shower)
Förtöjning: Boj, påle, sidoförtöjning
 63°50,2°22°54,1
Summer café is open during summer months.
Öja Archipelago Trail is 22 km long, Håkkis trail 12 km.  Starting point is located by Cafe Bryggan.
Find the map for hiking here!
Follow us in social media!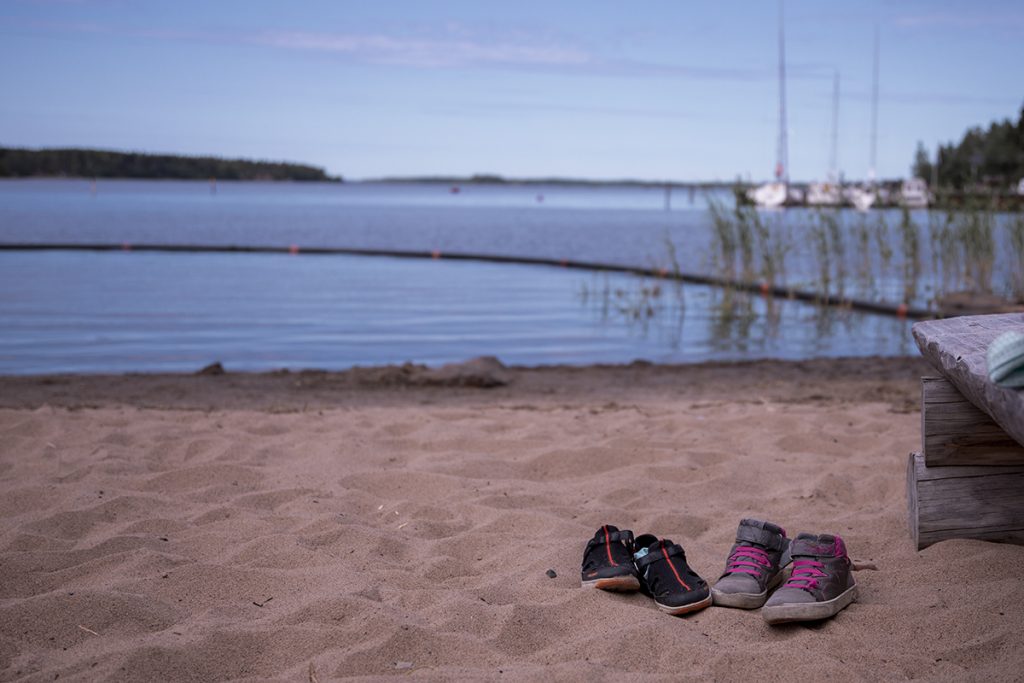 Experience the beautiful Öja archipelago!